Kahekili Seto
Lieutenant
Professional Standards Division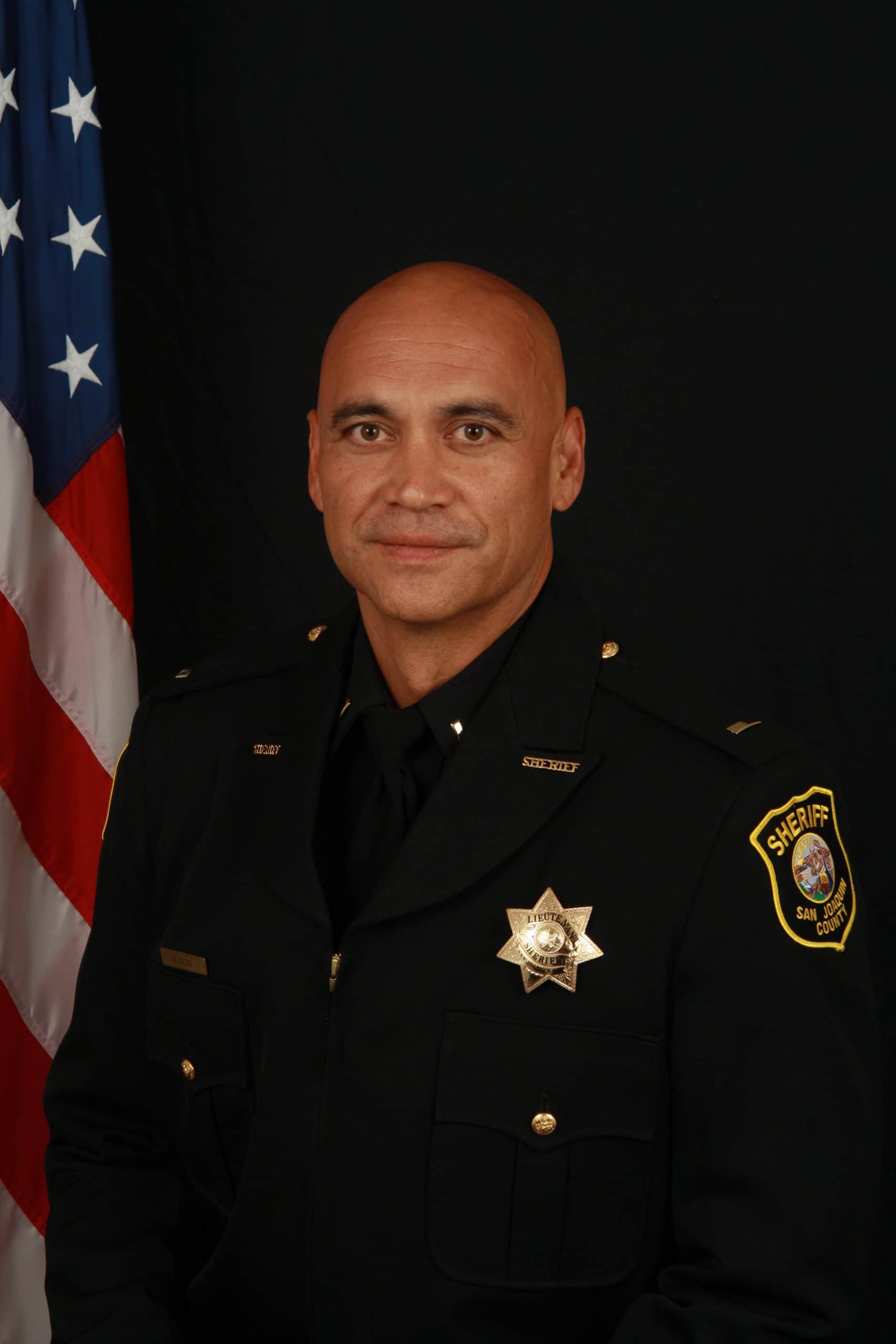 Kahekili Seto
Lieutenant
Professional Standards Division
Kahekili Seto started at the Sheriff's Office as a deputy in 2002. Since then he has been assigned to multiple positions and divisions. He currently serves as Lieutenant of the Professional Standards Division.
He is responsible for the day-to-day operation and management of backgrounds and hiring, department safety facilitation, carry concealed weapon (CCW) program, evidence room, policy and procedure, Public Information Office (PIO), and department training.
He also assists with the department litigation and department shooting review board.