Matthew Lindemann
Lieutenant
Communications Center & Mountain House Police Services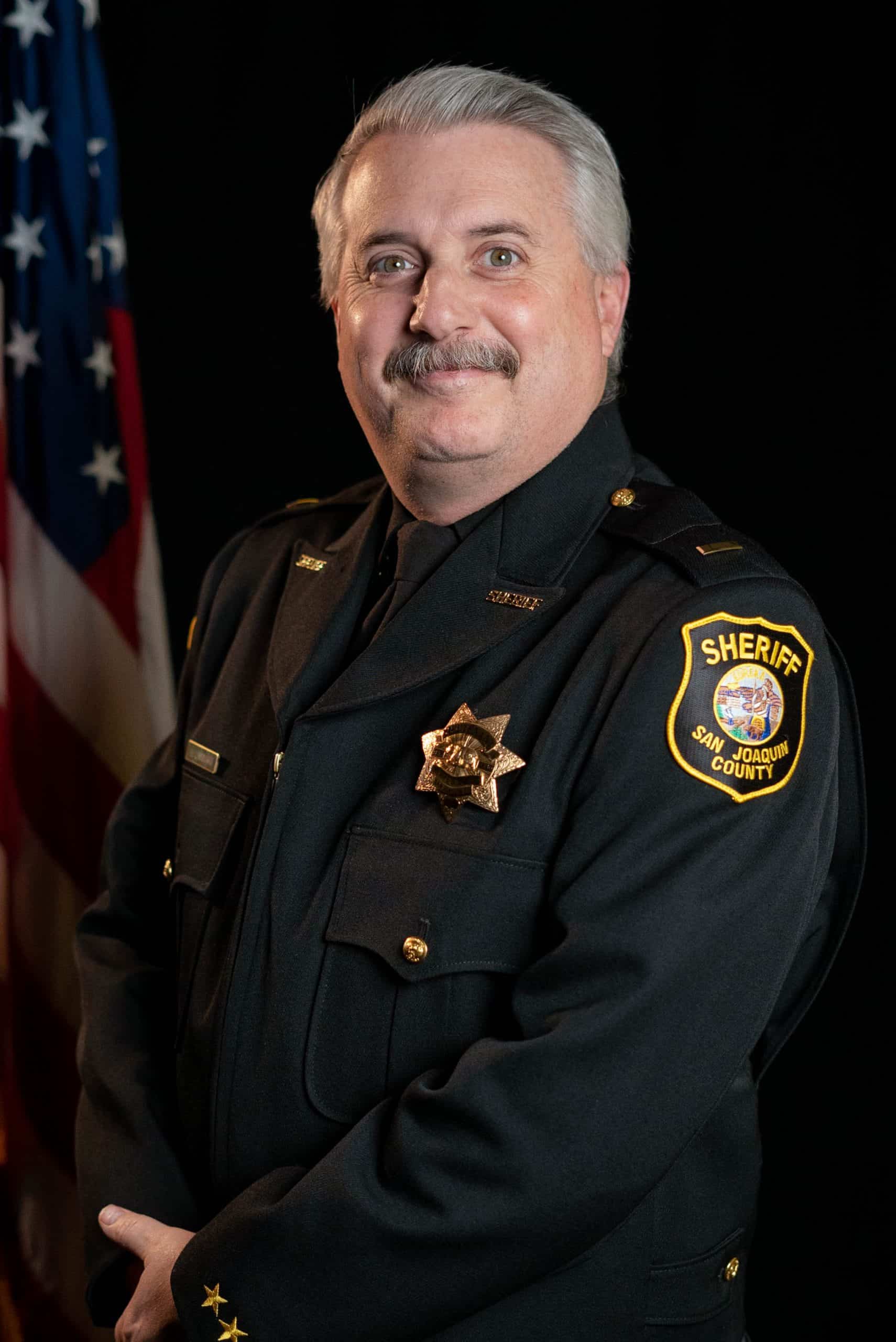 Matthew Lindemann
Lieutenant
Communications Center & Mountain House Police Services
Lieutenant Matthew Lindemann began his career with the San Joaquin County Sheriff's Office in 2002.
He has held the following assignments: Patrol Deputy, Lathrop Police Deputy, Motorcycle Deputy, Community Resource Deputy, Major Accident Investigation Team (M.A.I.T.) Leader, Lathrop Administrative Sergeant, Lathrop Patrol Sergeant, Internal Affairs Sergeant, Investigations Administrative Lieutenant, Mountain House Lieutenant, and Communications Center Manager/Lieutenant.
Lieutenant Lindemann is currently assigned to the communications center, where he manages the 911 call center. In addition to the Communications Center, Lieutenant Lindemann also manages Mountain House Police Services.