Naseem Rehman
Administrative Services Director
Administration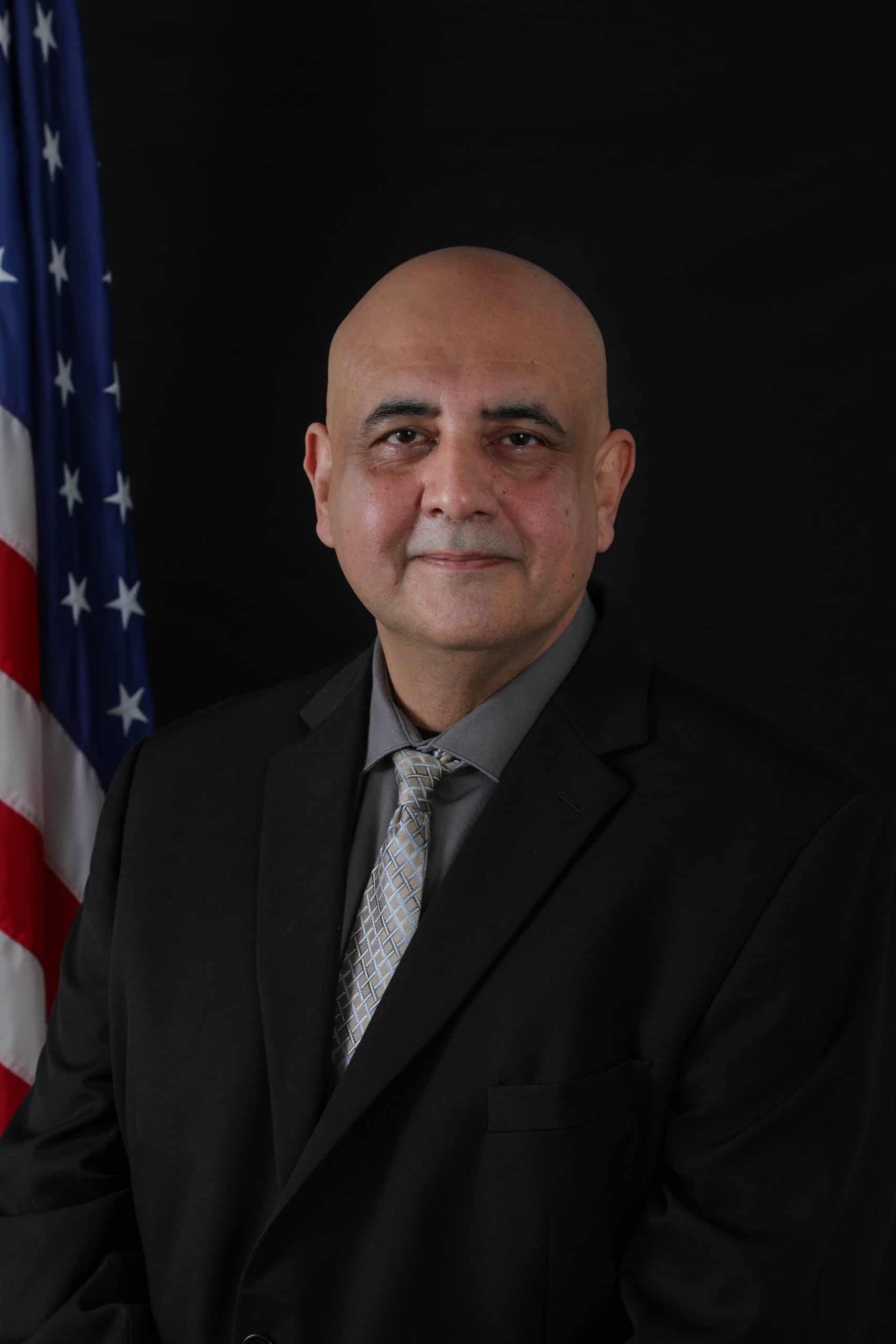 Naseem Rehman
Administrative Services Director
Administration
Naseem Rehman has been with San Joaquin County Sheriff's Office since 2001 and has been Director of Administrative Services since 2008.
Previously, Mr. Rehman held the positions of Accounting Manager and Accountant/Auditor with the Sheriff's Office.
Prior to joining the Sheriff's Office, Mr. Rehman worked at a CPA firm focused on corporate taxation and auditing and held leadership positions at a national vision benefits company.
Mr. Rehman is part of the adjunct faculty of a local four-year university and has been teaching accounting, auditing, and finance since 2005. In his current capacity with the Sheriff's Office, he leads the Administrative Services Division, which includes Assurance and Compliance, Fiscal Services, Information Systems, and Public Administrator.