Ross Remus
Lieutenant
Critical Response Team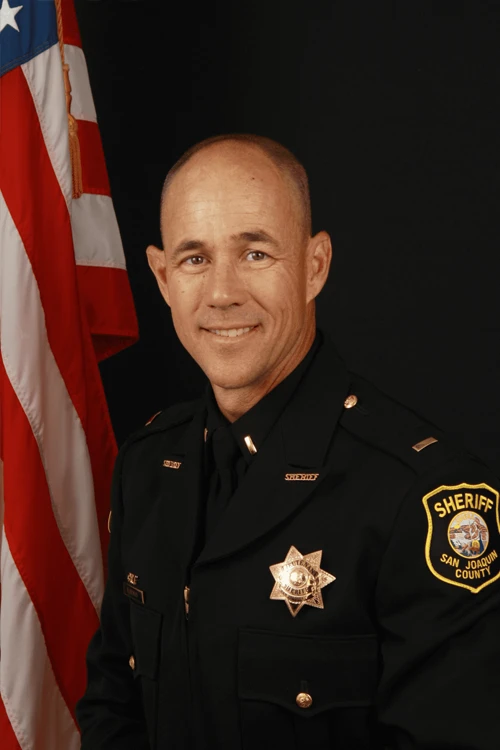 Ross Remus
Lieutenant
Critical Response Team
Ross was hired by the Sheriff's Office in 2008. After graduating from the Academy, he was assigned to the Patrol Division. During his time on Patrol, Ross was a Field Training Officer and, in 2013, joined the SWAT Team.
As a SWAT team member, Ross was a sniper, Team Leader, and Supervisor. In late 2013, Ross became a Detective assigned to Property crimes before moving to Agricultural Crimes in 2014, where he worked together with the farming community to address quality-of-life issues.
In 2016, Ross was promoted to the rank of Sergeant and was assigned to Rural Crimes in the Investigations Division. In 2019, he was assigned to the newly formed Agriculture, Gang, Narcotics Enforcement Team (A.G.N.E.T.), where he supervised numerous investigations and operations with outside agencies. In late 2020, Ross was assigned to Internal Affairs, where he spent the next two years ensuring our Agencies Deputies and Staff provided quality service to San Joaquin County's citizens.
In September of 2022, Ross has promoted to the rank of Lieutenant and assigned to the Critical Response Team (CRT). As the CRT Commander, he oversees the SWAT Team, the Hostage Negotiation Team (HNT), the Explosive Ordinance Disposal Team (EOD), the Unmanned Aircraft Team (Drone Program), and the Case Management Unit.