Daryl Labarthe
Captain
Investigations Division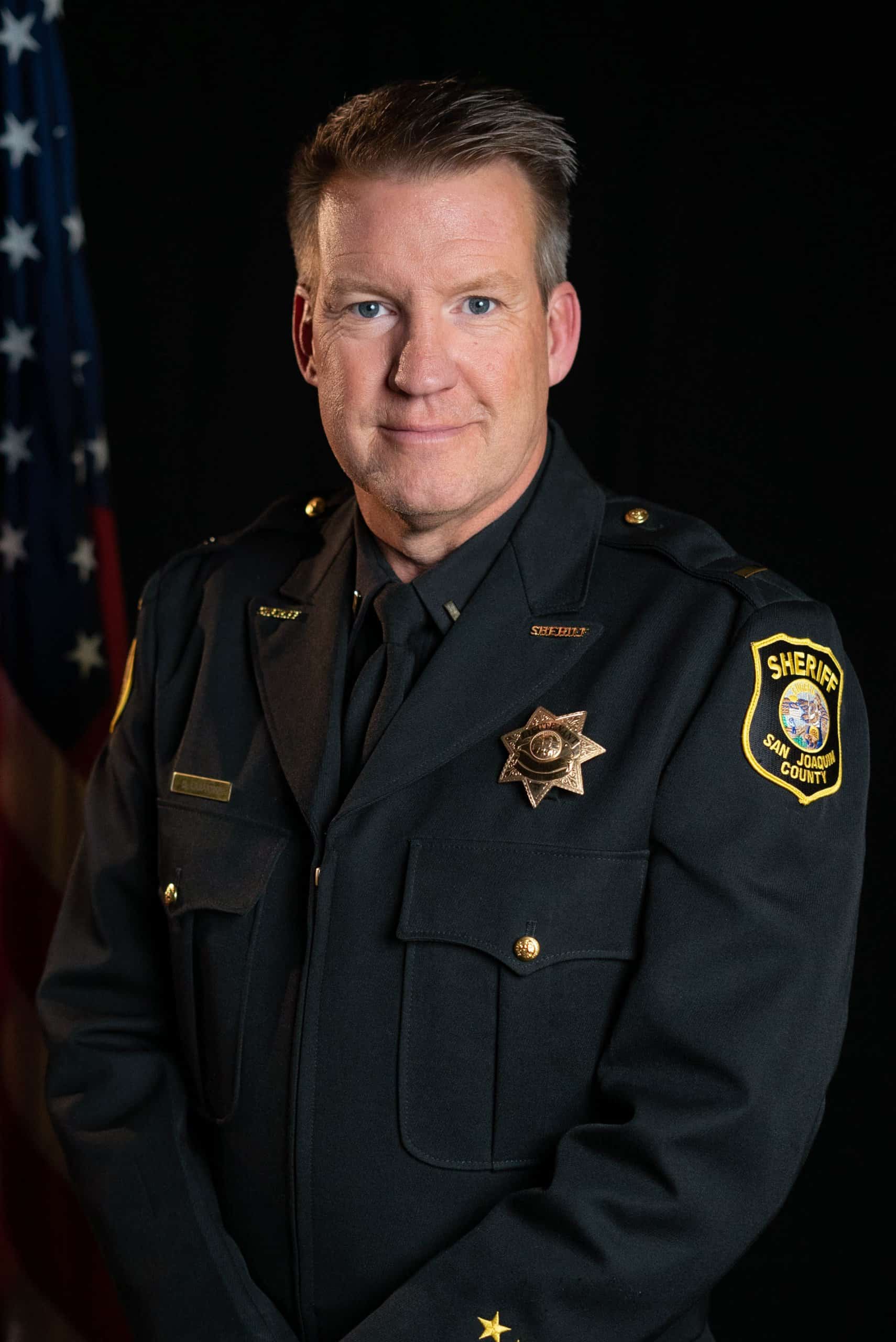 Daryl Labarthe
Captain
Investigations Division
Captain Labarthe started his career with the San Joaquin County Sheriff's Office in 2008. He graduated from Union Institute & University with a B.A. in Criminal Justice. In addition, he has the POST Management Certificate and POST Supervisory Certificate.
Captain Labarthe has held the following assignments: Patrol Deputy, Community Car, Patrol Sergeant, K9 Sergeant, Detective Sergeant, Lieutenant District Commander, and K9 Lieutenant.
As Captain of the Investigations Division, he currently oversees the Persons Unit, Child Abuse Sexual Assault Unit, Property Unit, Cold Case Unit, and Technical Services Unit.